ELPS Employment

East Lansing Public Schools is a part of the Ingham County Schools Consortium Online Application System. Please click on the job title to be re-directed to the Ingham Area Schools Employment Consortium website where you may view a job description and apply for the position.
We are currently accepting applications for the following positions: (Please note that detailed job descriptions can be accessed by clicking on a posting name.)
At East Lansing High School

At MacDonald Middle School

Elementary School Positions

---
Application Procedure:

Please see job description for application procedure
Have questions? Call 517.333.7420 between the hours of 8 a.m. and 4 p.m.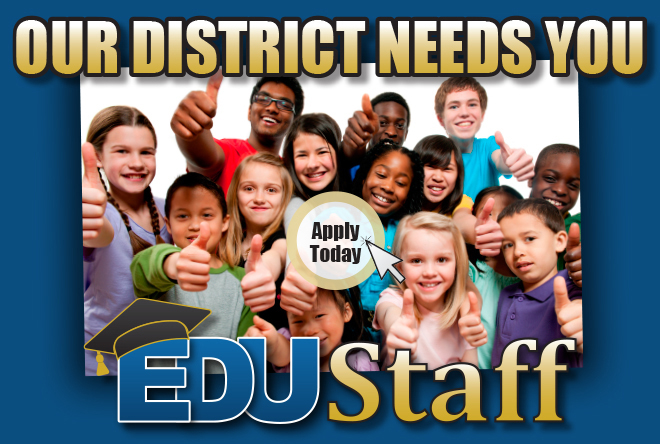 1) Go to www.EDUStaff.org
2) In the top left hand corner, click "Start Application"
3) Complete the online application
4) Call EDUStaff at 877.974.6338 with any questions