Key Club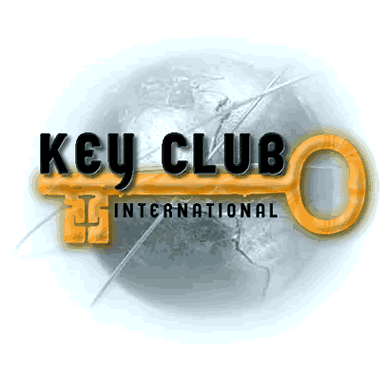 Key Club is back and better than ever at ELHS!

If you have any questions about membership or upcoming service projects, please contact the ELHS Key Club via e-mail at elhskeyclub@hotmail.com.
Meetings are on Monday and Wednesday.

Get inspired and take action to make a global impact in your own community NOW!

Thank you for your interest! Key Club, East Lansing High School "CARING--OUR WAY OF LIFE"
Advisor: Bob Filter
Meet Thursdays @7:00 AM in HS Rm 716
Events - The Jazz and Arts Festival, Haven House, Thank a Teacher, Video Seniors, Homeless Shelter Birthday Parties and more.